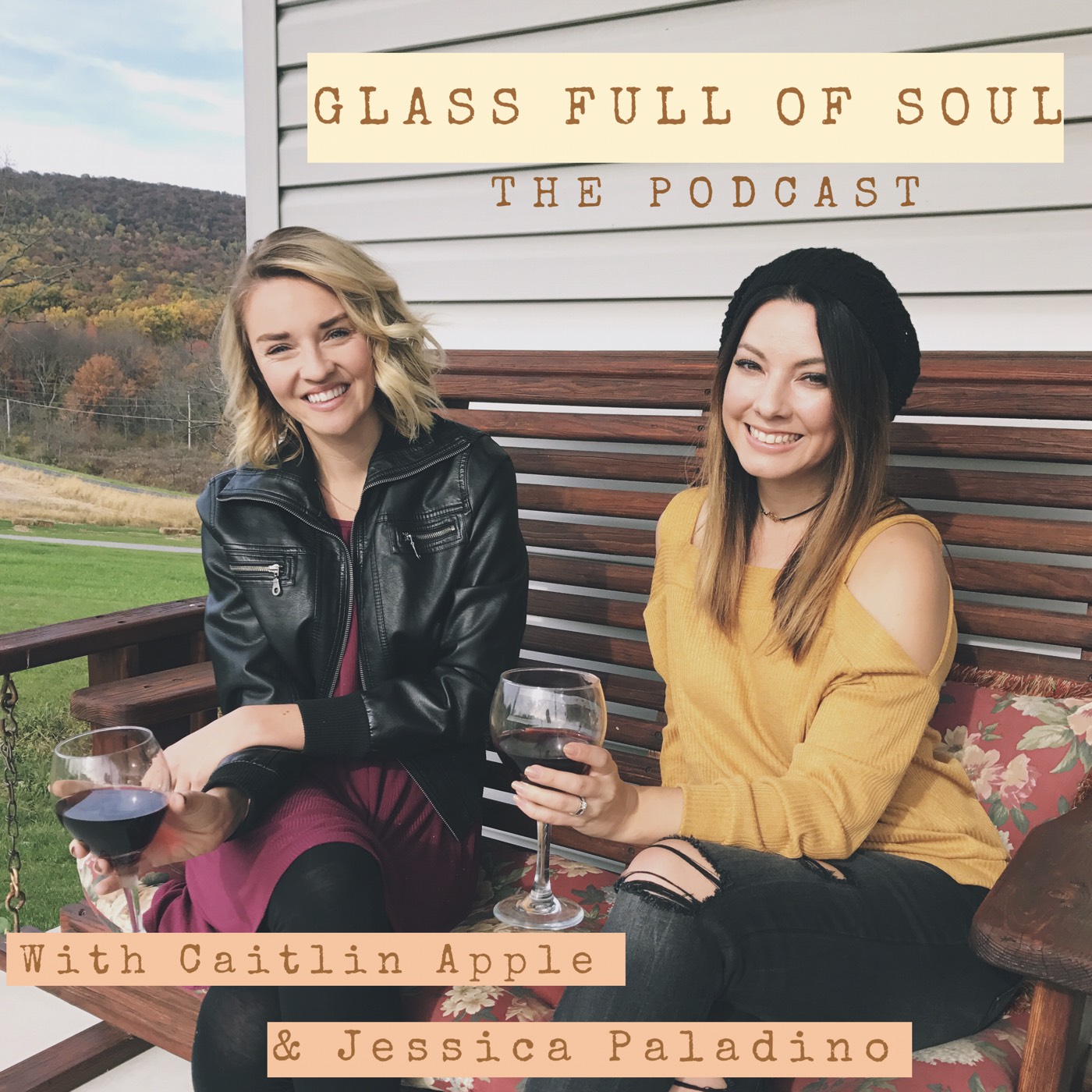 Hosted and Created by Caitlin Apple and Jessica Paladino.
<a href="http://www.hooksounds.com">Music by HookSounds</a>
It's truly amazing when four women can come together in high vibes and support another! This episode is very special, because two lady podcasters like ourselves join us, Laura Milne and Betsy Milne, from the Luscious Living Podcast! These ladies are all about women entrepreneurs and sharing their best coaching advice to let women everywhere know how to uplevel their lives and live their passions. We talk starting a business, coaching, the message of supporting each other as women instead of always competing, starting a podcast, and SO much more! 
Work with the BEST business coaches around here:
https://www.luscioushustle.com