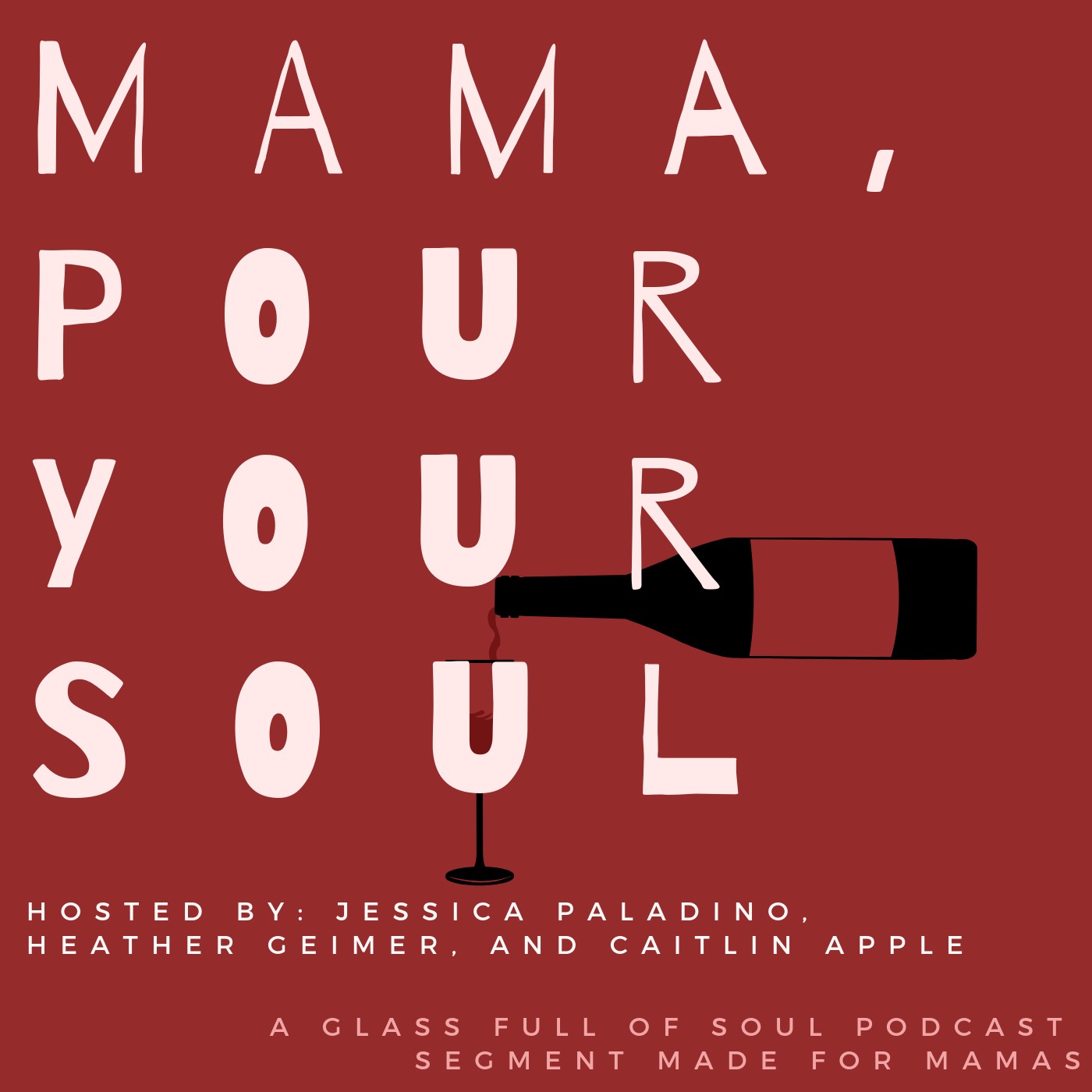 JOIN MOTHERHOOD ALIGNED!
https://caitlinapple.com/motherhood-aligned
Segment of Glass Full of Soul JUST FOR MAMAS
Hosted by Heather Geimer, Jessica Butler, and Caitlin Apple.
This episode Caitlin flies solo as she speaks with a Marriage Coach for Mamas, Michelle Purta! She helps Mamas navigate marriage after babies. She coaches mamas on navigating creating connection again, how to handle conflict, and how to make their marriage last through the journey that is parenting! Michelle and Caitlin have an incredible conversation about why it can be considered hard to shift into parenthood for couples, share personal stories, and Michelle gives great insight into how to handle the stressors it brings!
Find all her information here!
Instagram:
www.instagram.com/glassfullofsoul
www.instagram.com/iamheatherdawn
<a href="http://www.hooksounds.com">Music by HookSounds</a>